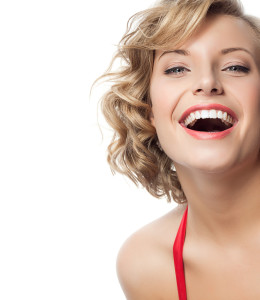 Doctors of Oral Care Clinic make an effort for their patients to keep their natural teeth for as long as possible.
In cases of tooth decay we use composite fillings which don't differ at all from the colour of the original tooth. Accordingly, even if the frontal teeth decay you can make sure that the filling material will be in absolute harmony with the surface of the tooth and the correction will remain unnoticed.
If an accident or deeper tooth decay requires root treatment, we ensure painless care and try to avoid removing the damaged and problematic tooth so that you can keep your natural tooth for as long as possible.