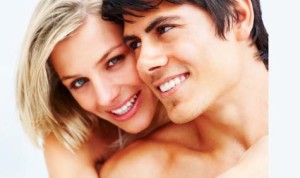 Unfortunately enough, it is not unusual to lose our teeth even with regular and proper care. This can cause serious psychological and physical troubles.
Apart from the fact that a person doesn't like to smile if being edentulous (therefore their self-confidence and appearance are not satisfactory enough), the remaining teeth don't function at 100%.
At our Clinic, we are aware of both the psychological and physical consequences of tooth loss, and are ready to provide a lifelong solution.
Nowadays, implantation counts as a painless and risk free routine operation with only short healing time required. In all cases the intervention is preceded by a series of tests during which our dentists get a full medical picture of the patient's state. Patients are also consulted in choosing the type and colour of the implant and the process of treatment.
If you are determined to leave your problems of missing teeth behind, don't hesitate to get in touch with the Oral Care team!